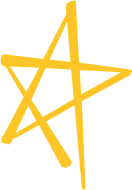 Financial Documents and Information
The Cystinosis Research Foundation is a charitable non-profit organization with tax-exempt status granted under Section 501(c)(3) of the U.S. Internal Revenue Code. The CRF tax identification number is 32-0067668. Donations to CRF are tax-deductible to the full extent allowed by law.
CRF has a strong financial track record and has received a 4-Star Rating from Charity Navigator. Each year CRF engages a leading professional accounting firm to conduct our yearly financial audit. CRF is dedicated to transparency and operates at the highest level of integrity. One hundred percent of our donor contributions go directly to fund cystinosis research, all operational costs are underwritten by friends of the Foundation.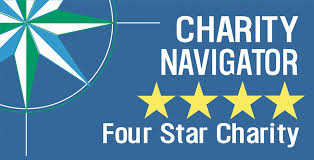 CRF Earns GuideStar Platinum Seal
CRF is proud to announce we have once again achieved the Platinum level of Transparency Seal from GuideStar, now Candid. The Platinum Seal was attained by adding extensive information to our CRF profile including in-depth financial information; qualitative information about goals, strategies, and capabilities; and quantitative information about results and progress. GuideStar's goal is to revolutionize philanthropy by providing information that advances transparency to help people make decisions about nonprofits and the work they do. CRF is honored to be recognized for our transparency and achievements.