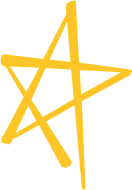 Planning and organizing a fundraiser is one way to support the Cystinosis Research Foundation and the cystinosis community. Fundraising events help educate the public about cystinosis and the critical need for funding cystinosis research. With your help CRF continues to fund cystinosis research in areas of muscle wasting, neurological issues, corneal cystinosis, kidney disease and stem cell and gene therapy.
Getting started is often the most difficult part of fundraising but the Cystinosis Research Foundation (CRF) is here to help you plan and execute your cystinosis fundraising event. CRF is happy to provide you with fundraising resources and support!
Below are a few tips to get you started.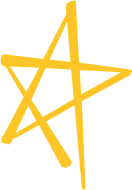 Once you decide on the type of event you want to organize, CRF can assist you with your fundraising efforts.
Below are just a few of the items CRF will provide:
Family Event Information Form
If you'd like CRF to create a page on our website for your fundraiser, please complete the form below. Once we receive your information, we will be in touch to help you through the process. Thank you for supporting CRF and our mission to fund research for improved treatments and to find the cure!